About Us
Since 1998, the SCITIFIC Group of Companies have grew rapidly in the Asia-Pacific region, offering the widest selection of tools through distribution of life science related products and services including Sanger Sequencing, Next Generation Sequencing and many more.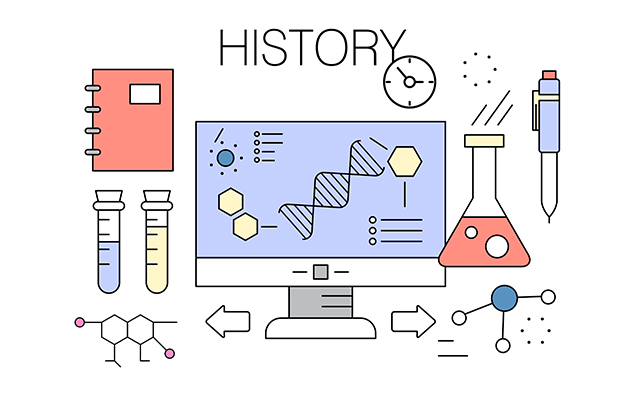 Our story began in 1998 with the establishment of BST Scientific Pte. Ltd. in Singapore. We differentiate ourselves from other distributors by concentrating only in the life science market, and with it came an in-depth knowledge of the local market conditions and needs…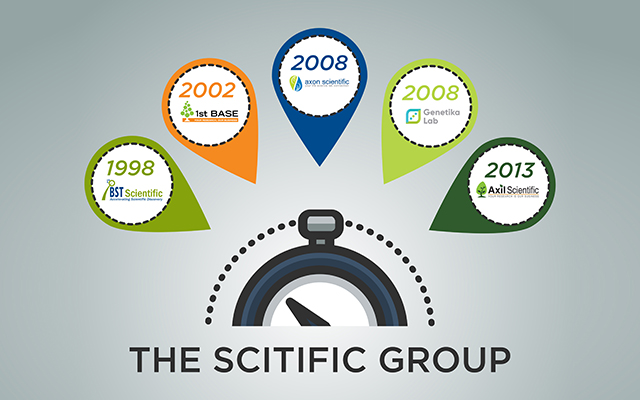 Historical milestones characterize our company's journey in the Life Science industry. Throughout the years, we have seen many product launches, a steady flow of innovations, continuous expansions through growth and acquisitions…
Latest News
Look forward to our latest news here!
Nothing Found
It seems we can't find what you're looking for. Perhaps searching can help.